news
Pardon Façade: Book Launch
Talk on the occasion of the book launch with Martin Germann and Alessandro Rabottini at Ordet, Milan
Tue, June 6th, 19:00
via Adige 17, 20135 Milan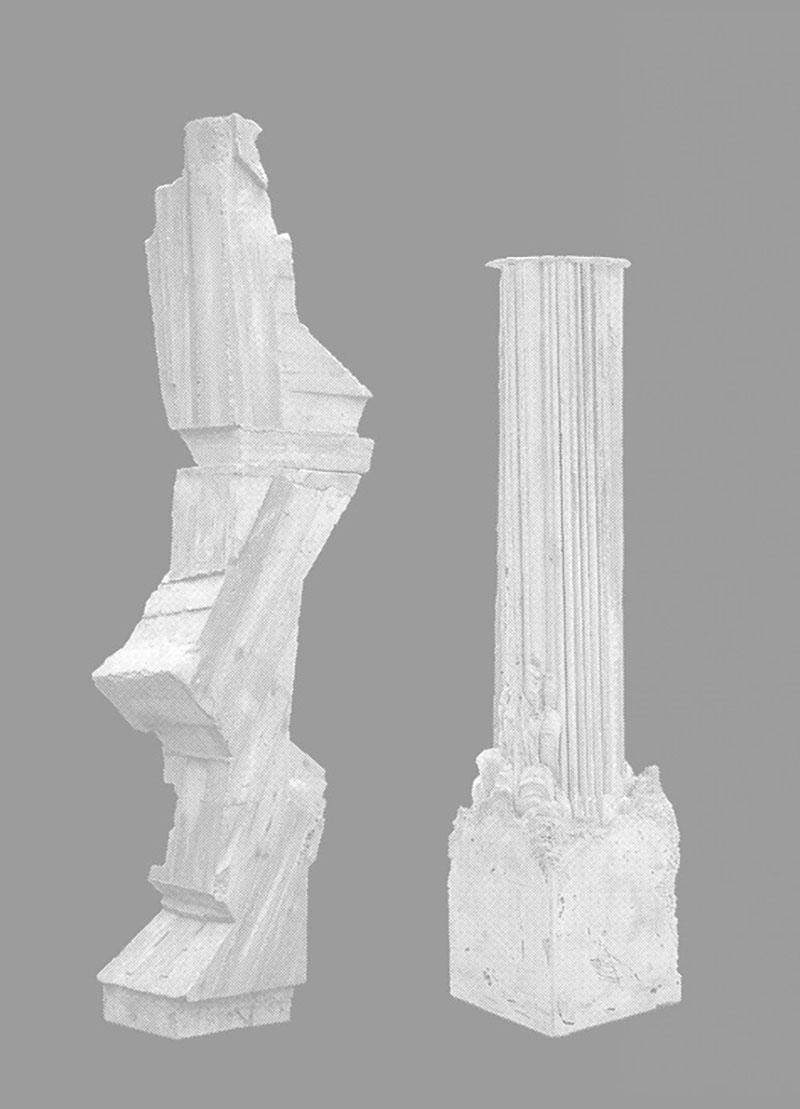 Pardon Façade
Pardon Façade documents the artistic output of Luca Monterastelli, showcasing almost all of the sculptures and installations that he produced between 2011 and 2022.
The publication provides the first overview of the artist's work, featuring four chapters corresponding to solo shows in Milan, Otegem, Antwerp, and Naples.
Curated by Alessandro Rabottini, with text by Martin Germann, Alessandro Rabottini, and a conversation with Matilde Guidelli-Guidi.
OUT NOW!
Available at:
Premio Termoli LXIII
MACTE museum, curated by Cristiana Perrella
May 27th - Sept 17th, 2023
Horst Festival: State of Play
By Stand van Zanken (Dorzoon Architects + Theo de Meyer)
Presented by Keteleer Gallery
ASIAT, Brussels
May 4th-7th, 2023
Art Brussels
Lia Rumma's booth
Apr 20th-23rd, 2023
Miart
Lia Rumma's booth
Apr 12th-14th, 2023
Group Show: "10/10" curated by Sybren Vanoverberghe
Keteleer Gallery, Otegem, Belgium
Mar 12th - Apr 7th, 2023