news
Book launch: Strata - Italian Art since 2000
A conversation with Vincenzo de Bellis and Alessandro Rabottini on "Strata - Italian Art since 2000"
Location: Fondazione Arnaldo Pomodoro, Milan
Date and Time: September 15th, at 18:30
Event website at Fondazione Arnaldo Pomodoro
Lenz press website
Strata - Italian Art since 2000
Edited by Vincenzo de Bellis and Alessanro Rabottini
Strata compiles 37 conversations with artists whose work has made a significant contribution to the Italian and international art scene since 2000. This book is the personal account of a number of encounters, friendships, and professional relationships that Vincenzo de Bellis and Alessandro Rabottini have nurtured over the past twenty years. The conversations explore pivotal moments in each artist's career and delve into their conceptual and formal concerns, focusing on the aesthetics, philosophies, and politics underpinning their work.
Lenz press website
Group Show
Neighbours, curated by Manor Grunewald
Rubenskasteel park, Zemst, B
- , 2023
Afterimage
Out Now! The publication accompanies the exhibition Afterimage curated by Bartolomeo Pietromarchi and Alessandro Rabottini for MAXXI L'Aquila (July 2, 2022–February 19, 2023)
Pardon Façade: Book Launch
Talk on the occasion of the book launch with Martin Germann and Alessandro Rabottini at Ordet, Milan
Tue, June 6th, 19:00
Book Launch at Ordet
via Adige 17, 20135 Milan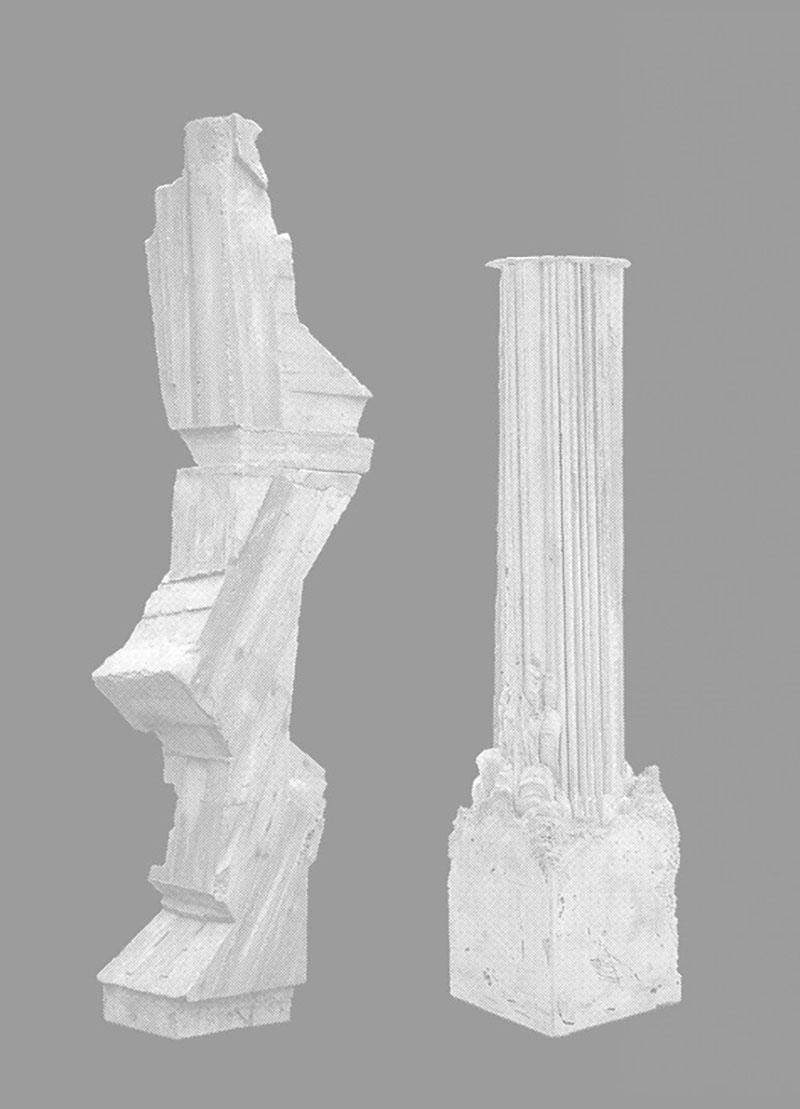 Pardon Façade
Pardon Façade documents the artistic output of Luca Monterastelli, showcasing almost all of the sculptures and installations that he produced between 2011 and 2022.
The publication provides the first overview of the artist's work, featuring four chapters corresponding to solo shows in Milan, Otegem, Antwerp, and Naples.
Curated by Alessandro Rabottini, with text by Martin Germann, Alessandro Rabottini, and a conversation with Matilde Guidelli-Guidi.
OUT NOW!
Available at:
Premio Termoli LXIII
MACTE museum, curated by Cristiana Perrella
- , 2023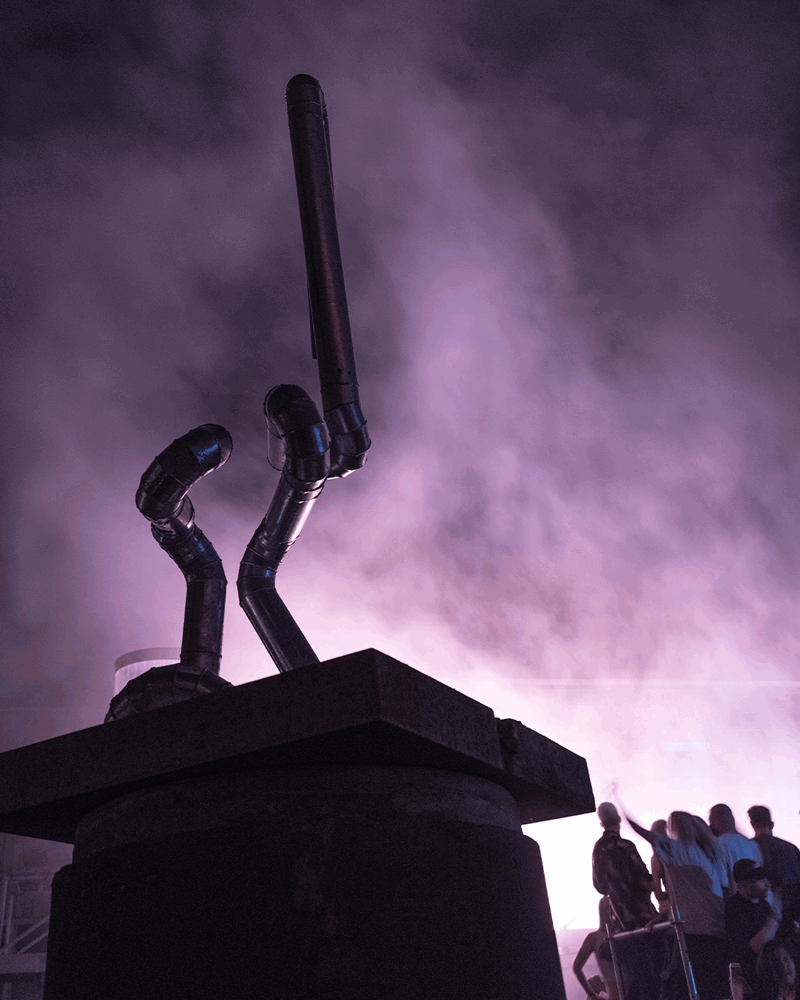 Horst Festival: State of Play
By Stand van Zanken (Dorzoon Architects + Theo de Meyer)
Presented by Keteleer Gallery
Location: ASIAT, Brussels
- , 2023
Art Brussels
Lia Rumma's booth
Apr 20th - Apr 23rd, 2023
Miart
Lia Rumma's booth
Apr 12th - Apr 14th, 2023
Group Show: "10/10"
Curated by Sybren Vanoverberghe, Keteleer Gallery, Otegem, Belgium
- , 2023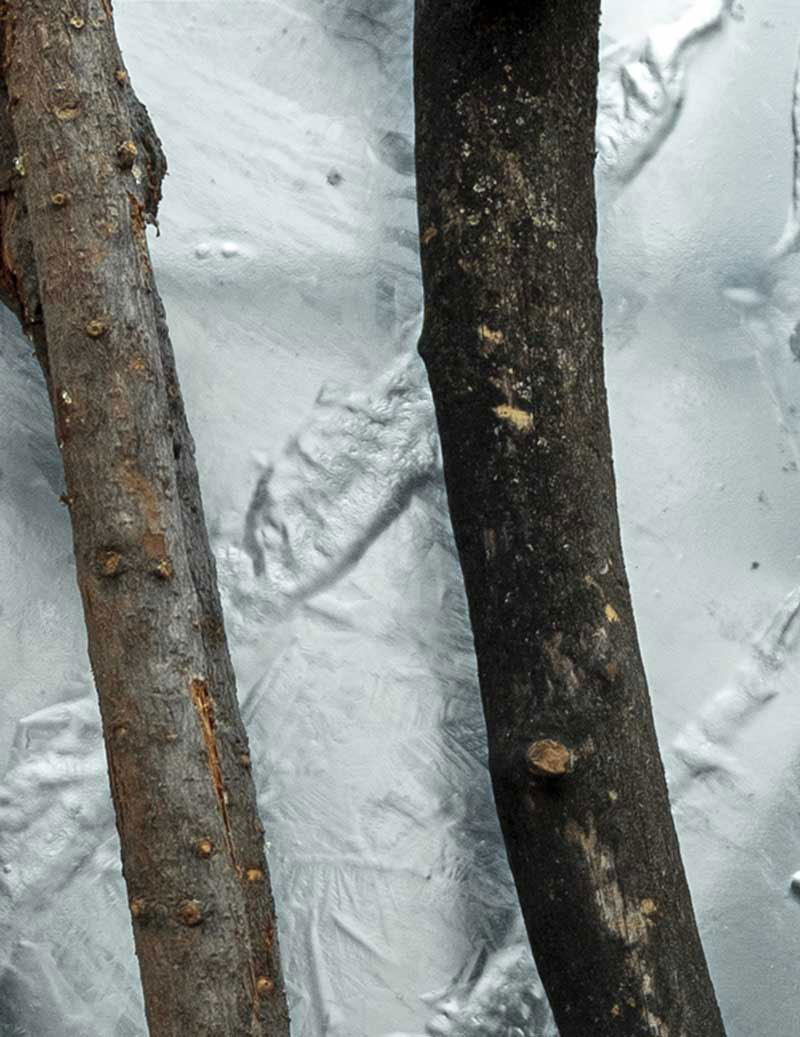 Sticks and Stones, a Prologue
Solo show at Keteleer Gallery Bremdonck
Location: Bredabaan 93 - 2930 Brasschaat
- , 2023